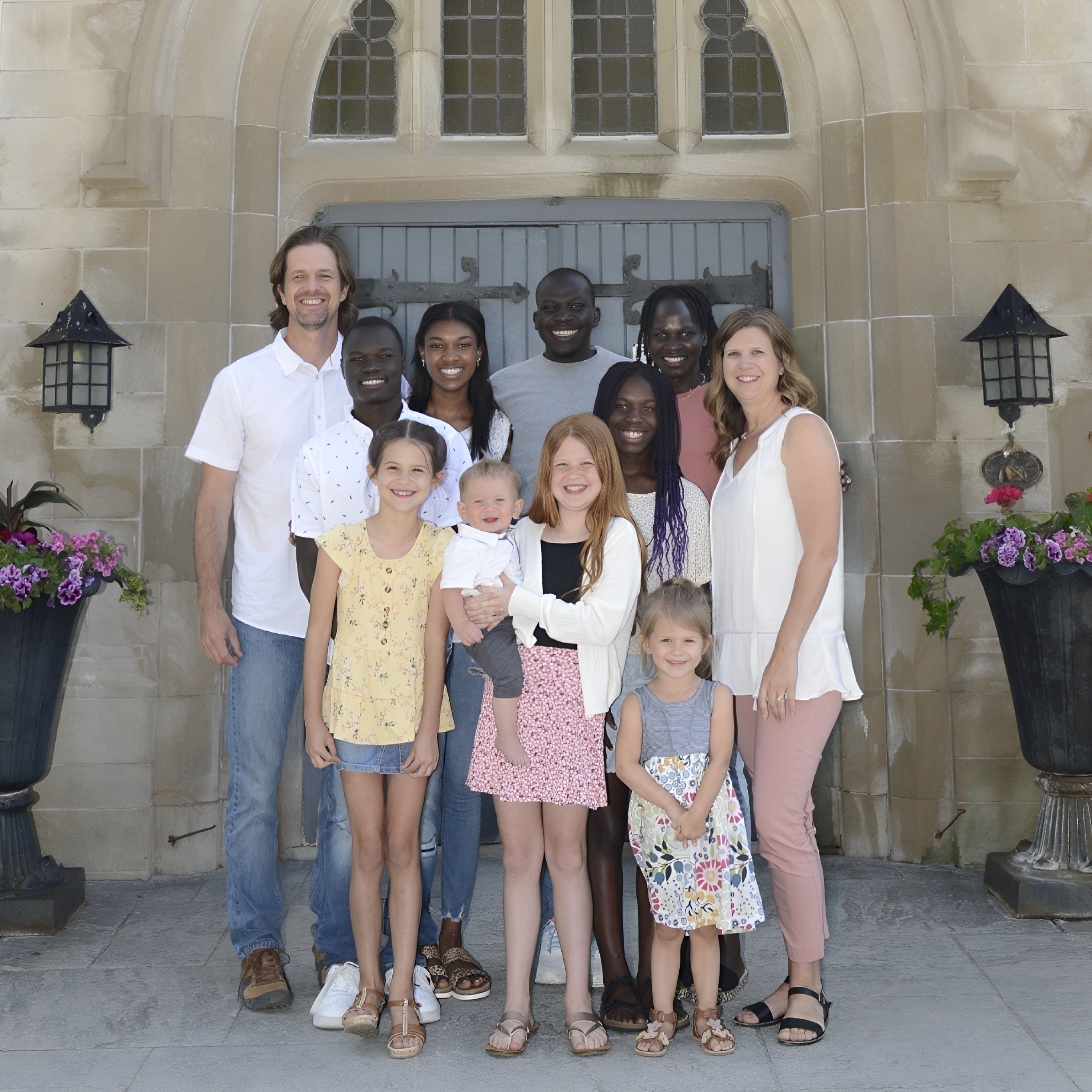 Vision is to see individuals, families, churches, and communities throughout the world grow deep roots in the Biblical worldview, transformed by and thriving in Christ.
Mission - to encourage, equip, and engage people in disciple-making movements around the world through the following five organisations: 
Ministries
Dutch Home Church
Tim & Angie are missionaries of Crossroads Church in Amstelveen. 
Website and Social Media
Support
To financially support the Sliedrecht's in their ministry you can make regular donations or one-off gifts to the following Dutch bank account:
NL38 RABO 0111 4061 02 in the name iTeams with the note IA-UG Sliedrecht
BIC RABO: RABONL2U
Henk Jan and Allie Oosterhuis serve among the refugee community in Athens.
The city of Athens is at a crossroads between Asia and Europe and is one of the major transition points for the large numbers of refugees arriving by boat or overland and trying to travel into Europe. Although media attention has since shifted elsewhere, thousands of refugees are still arriving in Greece and many find themselves stuck in limbo here, not knowing what their future holds.

We are passionate about seeing the lives of refugees transformed through Christ, believing that both the demonstration and proclamation of the Gospel are important. We are involved in building relationships with refugees through practical help, fun activities and intentional conversations. Specifically, we organize art classes for teenage girls, Bible studies and discipleship meetings, fun activities like game nights and hikes, and we offer hospitality, networking and referrals. We also partner with Helping Hands refugee ministry, which offers a variety of programs at their ministry center such as tea house, family meal days, men's and women's ministry, shower and laundry services and clothing distribution. In all of this we seek to share the love of Christ, guiding people to becoming disciples of Him who can in turn make new disciples.
Support
NL38 RABO 0111 4061 02  (in the name of) iTeams  (with the note): VW-AR