iTeams Netherlands is holding a training day for all those who work with or serve among refugees and asylum seekers. The training will focus on developing a practical understanding of resilience and how to foster it in yourself and others.   
The training will be led by Tim Elverson from the UK based organisation Life Transitions. Tim specialises in training for refugees and asylum seekers and those who work with them in the area of resilience and developing healthy ways forward.
The training will cover the following areas of resilience:
RESILIENCE: Define resilience and its importance. Identify the characteristics of resilient people and how to foster it.
SAFETY: manages and understands their environment to promote security and stability.
BELONGING: engages readily with others, builds strong relationships and communicates effectively. 
ESTEEM: maintains a healthy perception of self despite their situation.
AGENCY: makes realistic decisions, solves problems and follows through with their plans.
MEANING: contextualises their circumstances within a greater narrative to give hope and endurance.
When: November 22, 2019
Where: De Goede Herder Kerk, Smidsweg 20, 3852 XB, Ermelo
What time: 10.00 – 16.00
Cost: 20 euros (inclusive tea/coffee and simple lunch)
Payment: please make payment to the following account:
NL 59 RABO 0326 1690 59  t.n.v. iTeams  o.v.v. VW-TR    (your registration is reserved upon payment)
Please note: the training will be offered only in English
There are limited spots available so please register via the Google form: Registration Form
Looking forward to seeing you there.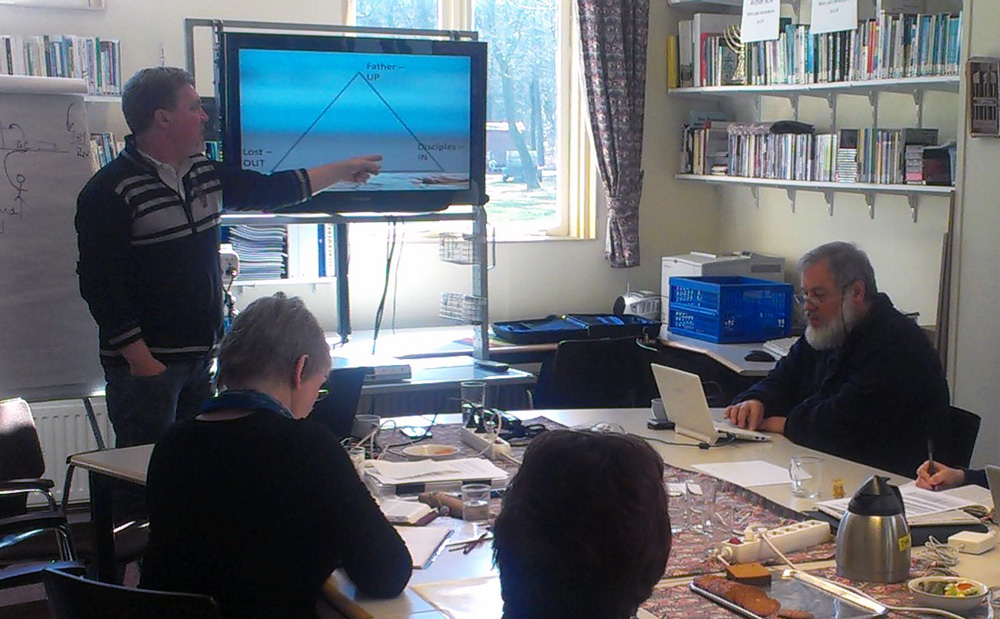 Thriving – not just surviving! When ITeams NL sends workers out it wants them to be well equipped to not just survive but to thrive in their location and in their ministry.
Part of this equipping is Access - three long weekends of live-in training. During this training time we explore with our new workers four areas: calling, competence, character and compatibility. It is a time for the workers to truly clarify their call from God into ministry and for them, and iTeams NL, to confirm a good compatibility with one another.
Other lessons include culture, communication, conflict resolution, team building, spiritual pathways, the character of God, language learning, dealing with change and healthy living. During Access there are also one-on-one times to have all your questions answered and advice given for the journey ahead.