On Saturday 9 February iTeams NL in cooperation with Leven in Albanië is again organising a national Albania Contact Day. On this occasion we have invited two guest speakers.
The first guest is Ergest Biti, the director of VUSH (Albanian Evangelical Alliance), who will speak on the developments in the Albanian church and how we can help from The Netherlands.
In addition, Jeff Fountain will speak. Jeff is a former European director of Youth with a Mission. He has published several books, including books on mission in Europe and the Balkans. Today he leads the Schuman Center, a Christian study center on the development of Europe. It is his passion to speak about mission in Europe.
For every organization there is the opportunity to present themselves on their own stand. The day is from 10 am to 4 pm and is held in Hilversum. We look forward to your participation.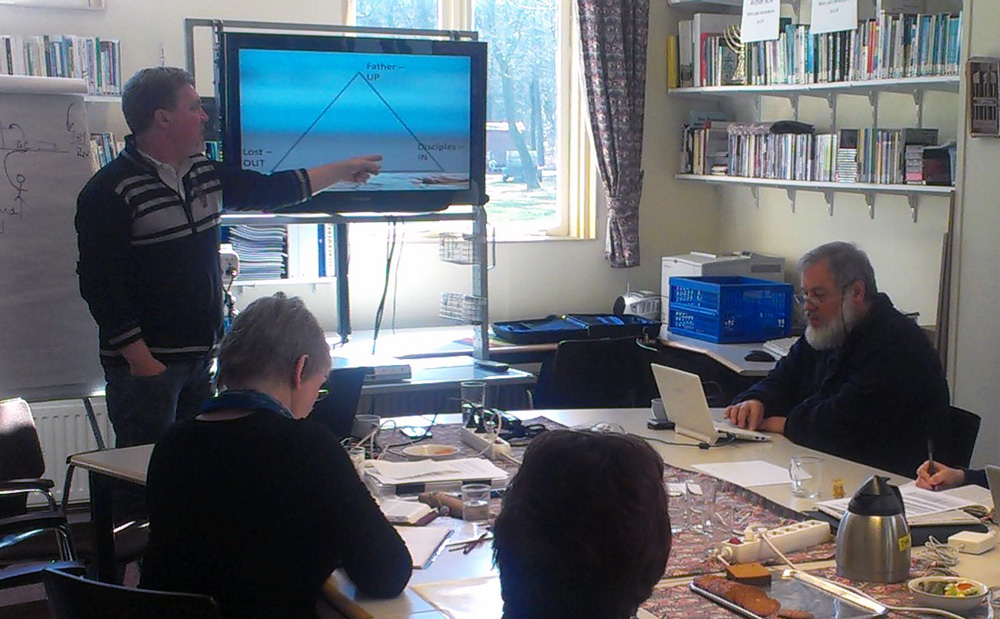 Thriving – not just surviving! When ITeams NL sends workers out it wants them to be well equipped to not just survive but to thrive in their location and in their ministry.
Part of this equipping is Access - three long weekends of live-in training. During this training time we explore with our new workers four areas: calling, competence, character and compatibility. It is a time for the workers to truly clarify their call from God into ministry and for them, and iTeams NL, to confirm a good compatibility with one another.
Other lessons include culture, communication, conflict resolution, team building, spiritual pathways, the character of God, language learning, dealing with change and healthy living. During Access there are also one-on-one times to have all your questions answered and advice given for the journey ahead.