iTeams Netherlands is holding a training day for all those who work with or serve among refugees and asylum seekers. The training will focus on developing a practical understanding of resilience and how to foster it in yourself and others.   
The training will be led by Tim Elverson from the UK based organisation Life Transitions. Tim specialises in training for refugees and asylum seekers and those who work with them in the area of resilience and developing healthy ways forward.
The training will cover the following areas of resilience:
RESILIENCE: Define resilience and its importance. Identify the characteristics of resilient people and how to foster it.
SAFETY: manages and understands their environment to promote security and stability.
BELONGING: engages readily with others, builds strong relationships and communicates effectively. 
ESTEEM: maintains a healthy perception of self despite their situation.
AGENCY: makes realistic decisions, solves problems and follows through with their plans.
MEANING: contextualises their circumstances within a greater narrative to give hope and endurance.
When: November 22, 2019
Where: De Goede Herder Kerk, Smidsweg 20, 3852 XB, Ermelo
What time: 10.00 – 16.00
Cost: 20 euros (inclusive tea/coffee and simple lunch)
Payment: NL 59 RABO 0326 1690 59  t.n.v. iTeams  o.v.v. VW-TR (your registration is reserved upon payment)
Please note: the training will be offered only in English
There are limited spots available so please register via the Google form: Registration Form
Looking forward to seeing you there.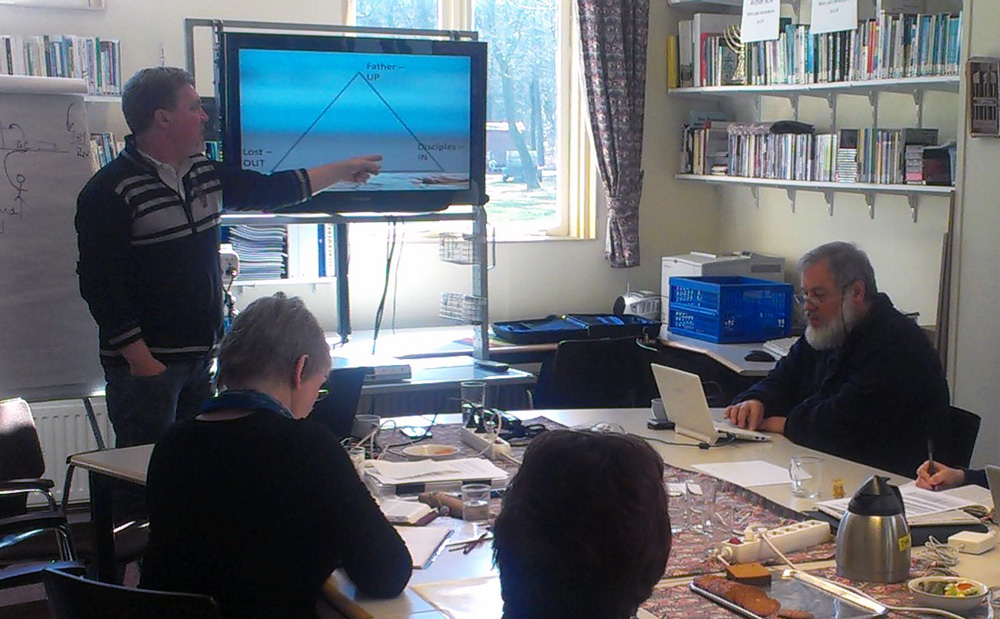 Léven - niet alleen overleven! Als iTeams NL werkers uitzendt, wil ze dat zij goed toegerust vertrekken. Zodat ze niet slechts overleven maar mogen bloeien in hun omgeving en bediening.
Een deel van deze toerusting is Access - drie lange weekends training. Tijdens deze training verkennen we met onze aankomende werkers vier gebieden: roeping, bekwaamheid, karakter en aanpassingsvermogen. Het is een tijd voor de werkers om hun roeping tot hun specifieke bediening aan te scherpen. En ook om de samenwerking tussen hen en iTeams NL te bevestigen met elkaar.
Lessen betreffen cultuur, communicatie, het oplossen van conflicten, teambuilding, spirituele paden, het karakter van God, het leren van talen, het omgaan met verandering en gezond leven. Tijdens Access zal er ook tijd zijn voor één op één gesprekken waarin al jouw vragen besproken kunnen worden en advies gegeven wordt voor het traject dat voor je ligt.